We Are
15+ Years Experienced
With Tree Services.
We at Statewide Tree Services strive to give you the most adequate services in Sydney.
Our work is of high safety standards on all jobs, Our highly trained team make sure that all work is carefully carried out, and are met within the Australian standard guidelines.
We have all the required licence and insurance requirements and qualifications to carry out work on your property.
We aim to please our highly valued clients, by offering our services at genuine, affordable prices, we service both residential and commercial consumers.
Our enthusiasm is seen through pleasing our customers by providing them with the best quality of service, maintaining customer satisfaction which sees us a strong word of mouth referral as we strongly believe in building trust among our clients.
Located centrally in the Sydney Metropolitan area, we can provide a quick and efficient service for all jobs big and small.
To know about our services or get a quote for instant service, please give us a call or write us via email. Our friendly representative will get back to you soon.
Our Insurances
– $20 Million Public Liability Insurance
– Gio Workers Compensation
Qualifications
– Certificate II, III, IV, V Horticulture (Arbor-culture)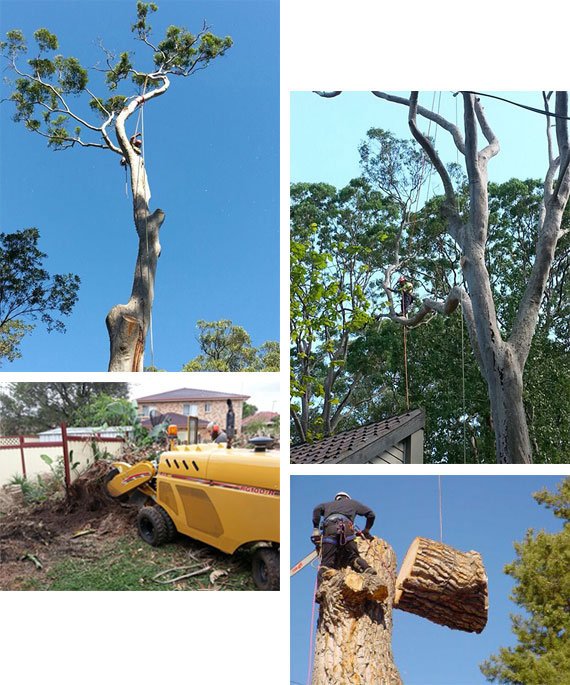 20
M
Public Liability Insurance
Request a Quote
Please fill the below required information to get a quote & make an appoinement with Statewide Tree Service, Our experts will contact you very soon.