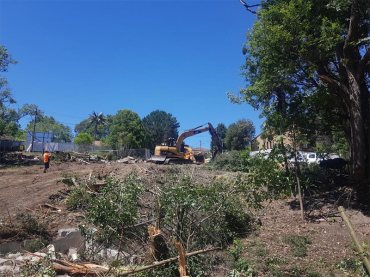 Are you looking to clear your land for gardening, landscape or construction purposes?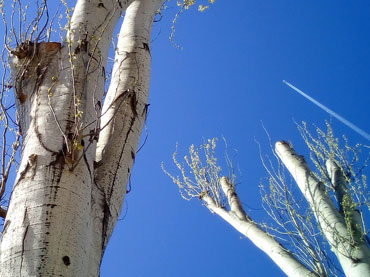 Usually after the tree has been cut and dealt with, the stump is generally a minor part of the trunk that remains behind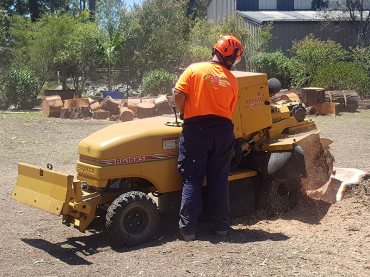 Tree mulching is a complimentary service that we add after a tree, branch or stump removal.
Who We Are
Statewide Tree Services is 100% Australian owned and operated by Sydney based licenced professionals who have been in the industry since 2003 and started Statewide Tree Services in 2005.
Testimonials
Here you to know, what our customers say about us.
I am writing to thank you and your crew for doing a great job!All of my dealings with you were excellent. You arrived when you said you would, to give me the initial quote. Then you kept me well informed as to when the job would be done. Finally, the actual job was done particularly well – you didn't damage any other trees or structures and even the lawn received minimal disturbance.So overall an excellent job!We have had another tree removed previously by a different company and it was a very different story.So thanks again, we will not hesitate to use you again and to recommend you to anyone who wants a good job."
Jackie
Team Leader
I would like to thank you for the excellent job that was done!I had been meaning to get those trees removed for some time but had been putting off for fear of the damage that would be done to the garden surrounding these trees. Having read your advertisement in the North West News which stated "Jobs always done Safely and Efficiently and gardens left Clean, Tidy and Undamaged", I decided to risk it.I was delighted with the result and am pleased that I selected your business. You lived up to your advertisement.
Hendra
Marketing Manager / Scoppon
I wish to commend you on your staff and the service they provide. Earlier this year I had the pleasure of dealing with your firm. My initial contact was very pleasant. The woman who came to give the quote (which was true to your name – very affordable) was prompt, knowledgeable and friendly.
Rodney
Rodney Supervisor / Klean IT
Just a short note of big thanks to you for quickly attending and removing that broken tree branch at our property and for your attending generosity in doing so.At the start of that particular day I had a problem which didn't seem quickly solvable nonetheless between Ian Ferguson and you that problem was solved both quickly and efficiently. It was both a relief and an encouragement.
Michael
Manager / Tiptop
Projects Gallery
From some of the projects we have done
Request a Quote
Please fill the below required information to get a quote & make an appoinement with Statewide Tree Service, Our experts will contact you very soon.